ebadu.IPBox
Intro
The IPBox tax break is a preferential 5% income tax rate aimed at taxpayers earning income from the sale of the so-called qualified Intellectual Property (IP).

Qualified IP is, for example, a patent, a utility model protection right, a right to register the topography of an integrated circuit, a right to register a medicinal product admitted to trading, or a copyright to a computer program. The tax base of the 5% tax rate is the sum of eligible income from eligible rights.

Eligible income is the income from qualified IP, multiplied by the so-called NEXUS ratio, defined in the Income Tax Act. Details on this tax preference were presented by the Polish Ministry of Finance in the tax explanations issued on July 15th, 2019.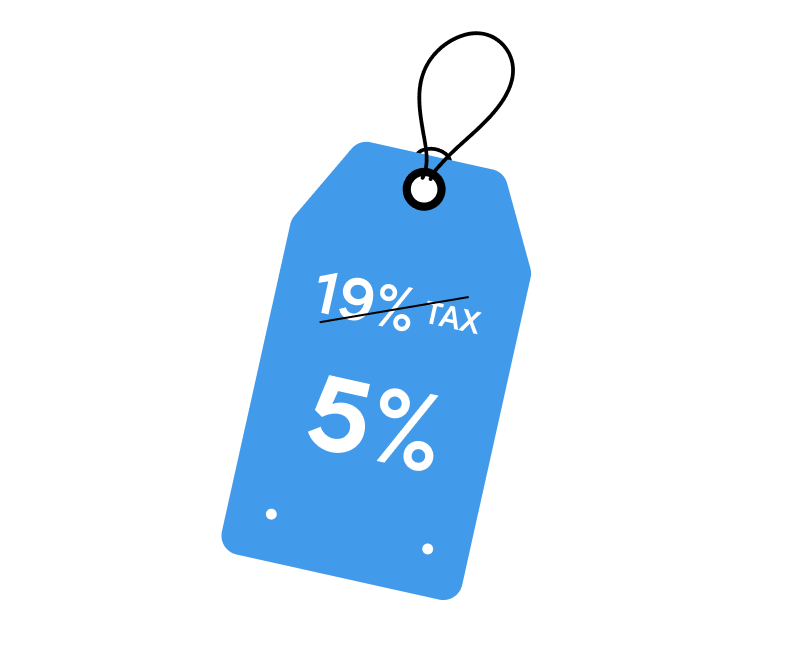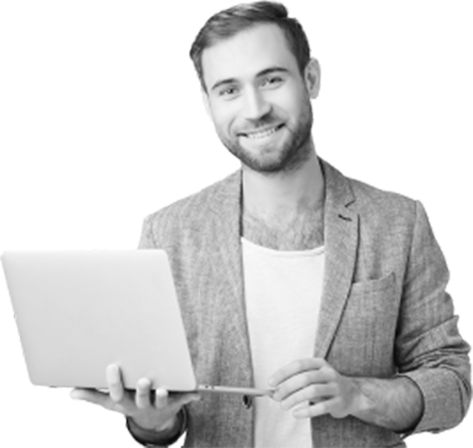 ebadu.IPBox
For whom?
The service ebadu .IPBox is aimed at companies that generate income from the sale of eligible intellectual property rights, developed or improved as a result of taxpayer's R&D activities.
ebadu.IPBox
ebadu
.IPBox

record-keeping tool

Correct settlement of eligible costs under the application of the IPBox tax break requires reliable documentation and calculation of the so-called the nexus ratio for each eligible revenue stream. This is why we have created the ebadu system and ebadu.IPBox service. Keeping records will be easier with us. What do you get?
System / tool with a goal of recording and applying the IPBox tax relief along with the calculation of the nexus ratio for each of the indicated sources of income (note: income data at this stage is not required!)

Perfect integration with other ebadu services, i.e. ebadu.PKUP, ebadu.R&D, enabling the use of several tax benefits simultaneously within a single system!

Maintaining data and reports backups for the entire period required by law.

System updates implementing legal changes and improving the operation of the system.

System security updates.

Transparent system for accepting expenditures in R&D projects.

Expert support, especially access to a dedicated tax advisor on the application of the IPBox tax relief.
ebadu.IPBox
Calculate benefit of
ebadu
.IPBox
See what benefits are possible for your organization as part of using ebadu.IPBox. Enter basic data to estimate the actual benefit for your company!
pln
Qualified IP income:
0
Note: The quoted calculations should be treated as estimates. The actual benefits of using the IPBox tax relief depend on the revenues obtained from the sale of eligible IPs and the expenses incurred for their development.
Discuss solution
+48 71 75 75 543
Send message
ebadu.pl sp. z o.o.
55-093 Kiełczów, Poland
ul. Skowronkowa 1